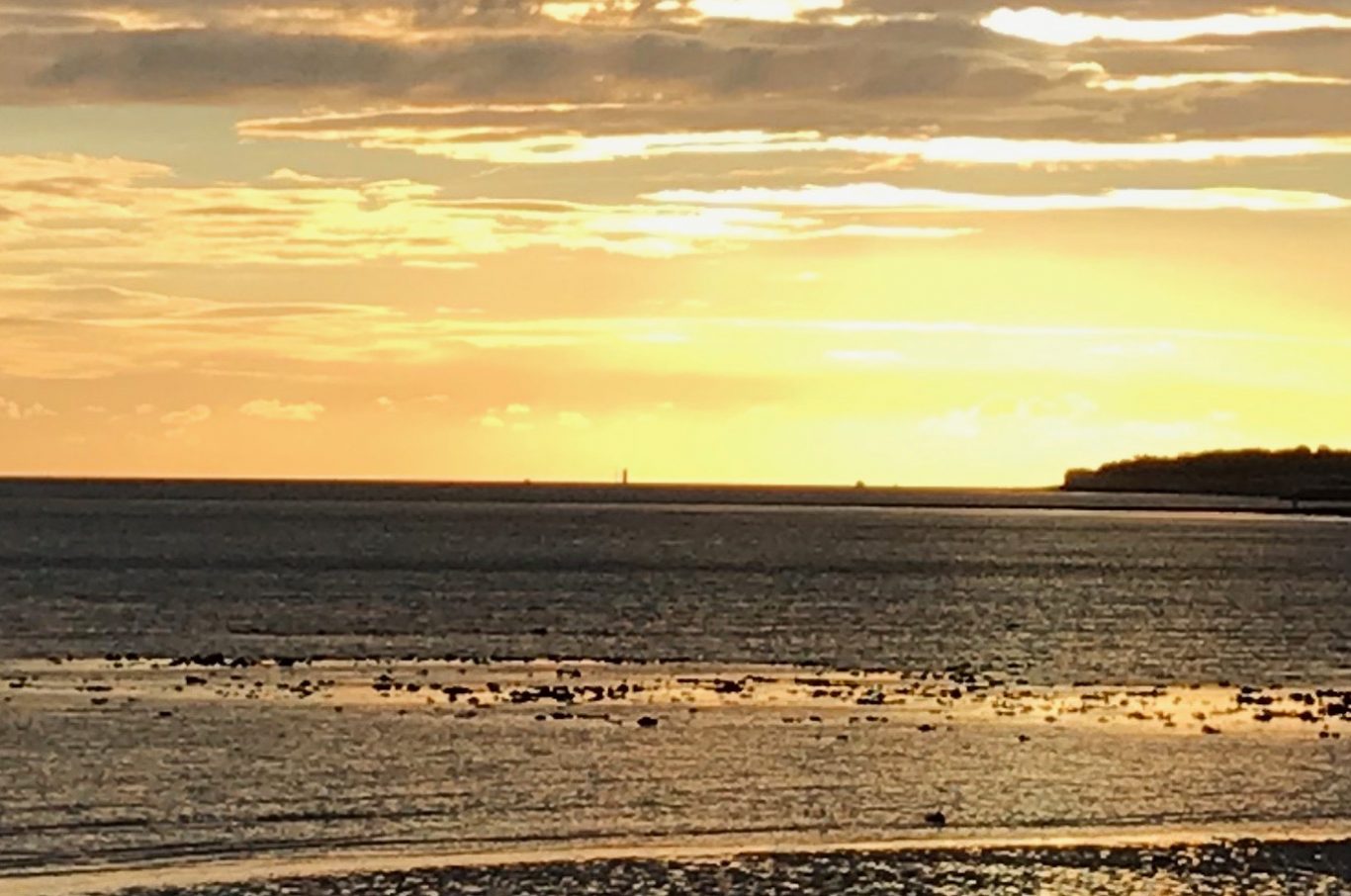 Welcome to the website of the Full-Presence Meditation Danis Bois Method (MDB)
Full-Presence Educational Process®
A new concept of meditation
Online and face-to-face teaching
Full presence meditation
An art of living with oneself, an art of living together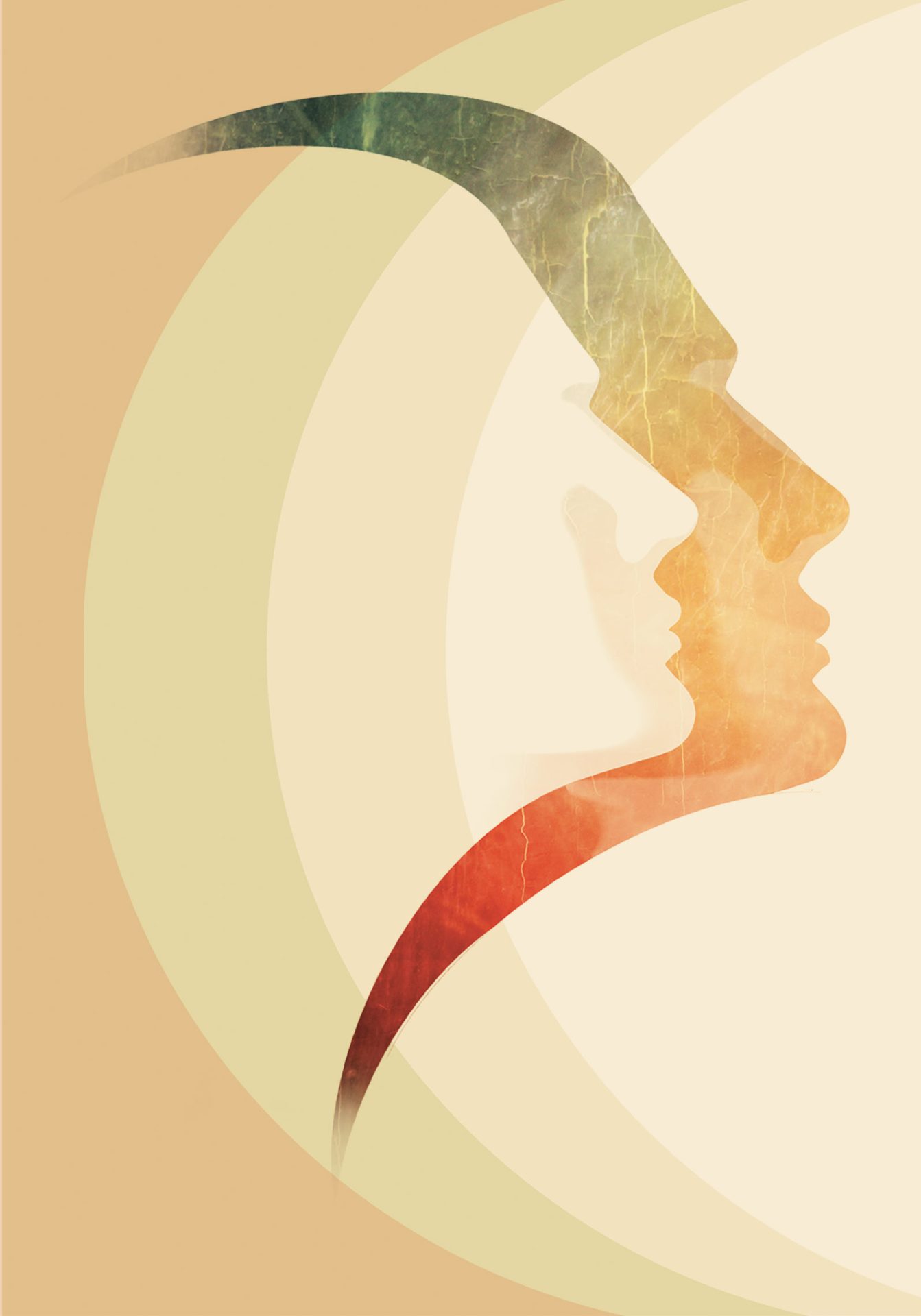 The Full-Presence meditation and its originality
Full-Presence Educational Process
A step-by-step Pedagogy
Simplicity
Progressiveness
Efficiency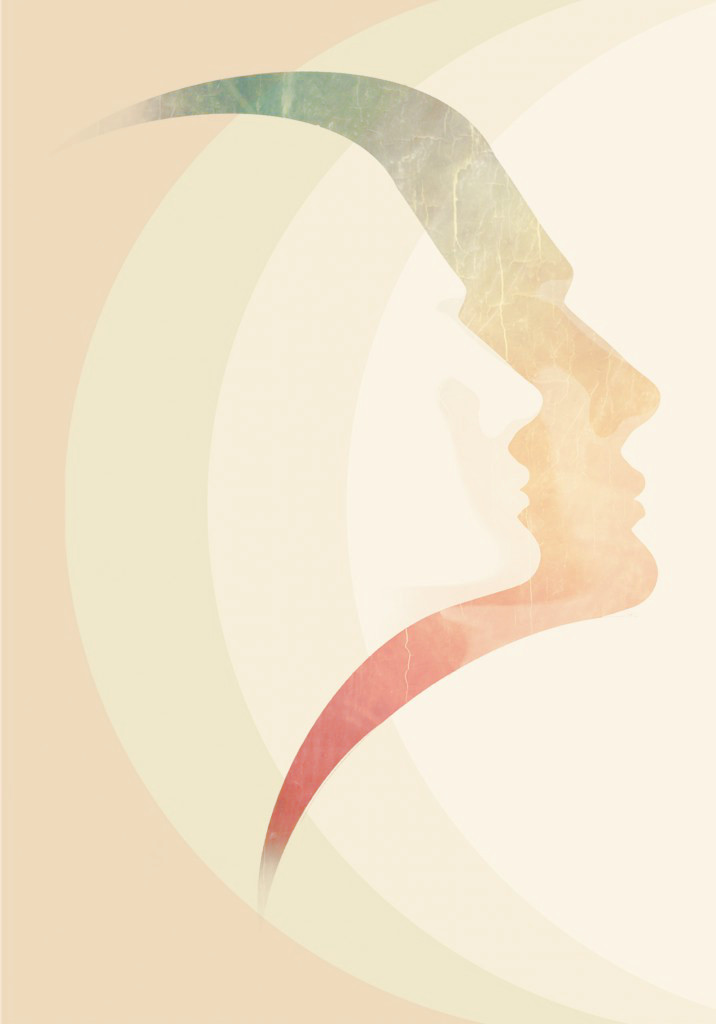 Who is this program for?
Personal purposes
For people who want to learn to meditate for themselves
Therapeutic purposes
You want to strengthen your self-esteem, your attitudes of benevolence and better manage your anxiety
Professional purposes
You wish to lead Full-Presence meditation targeted on the program go optimizing self, esteem and benevolence and reducing anxiety
The three proposed activities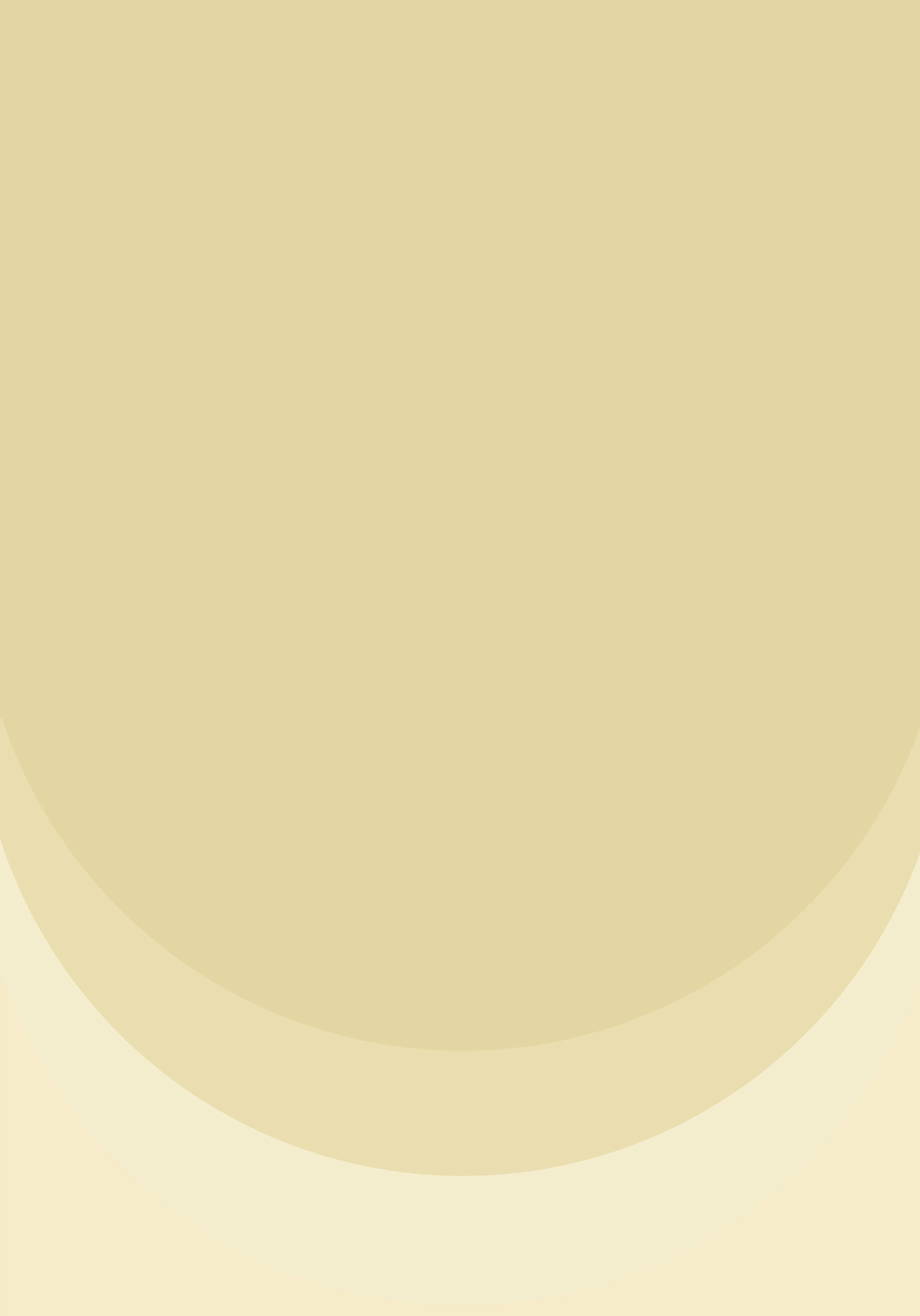 Meditate live with Danis Bois
Personal purposes
Treat yourself to live an online meditation,
Once a week
During one hour.
_______
Next session septembre 1, 2021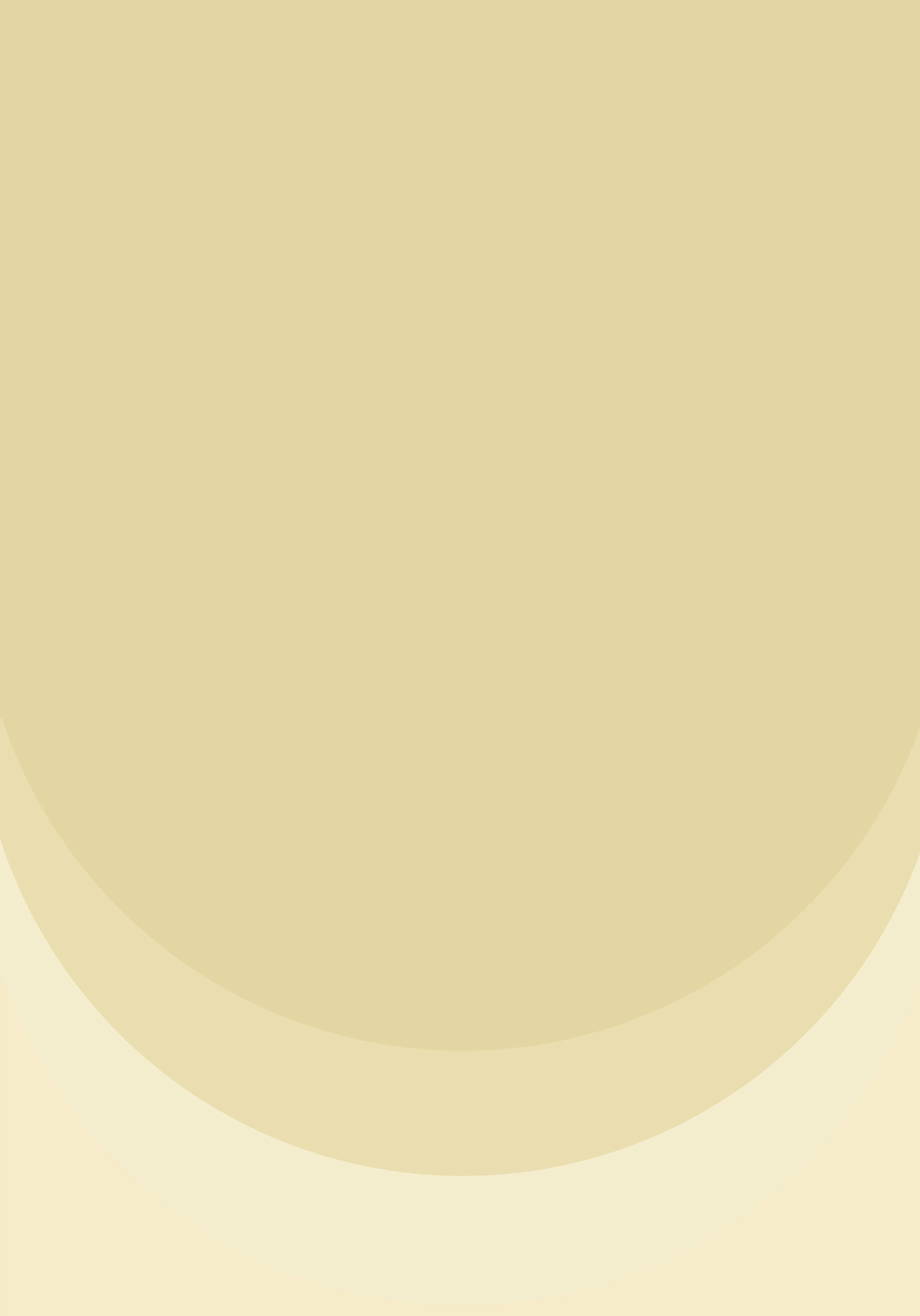 Learn to meditate step by step
Top vocations
Educational caring
Learning to meditate
Strengthen their self-esteem, their kindness and reduce their anxiety
_______
Online program en ligne for 8 weeks
One hour per day
Stats on 20th september 2021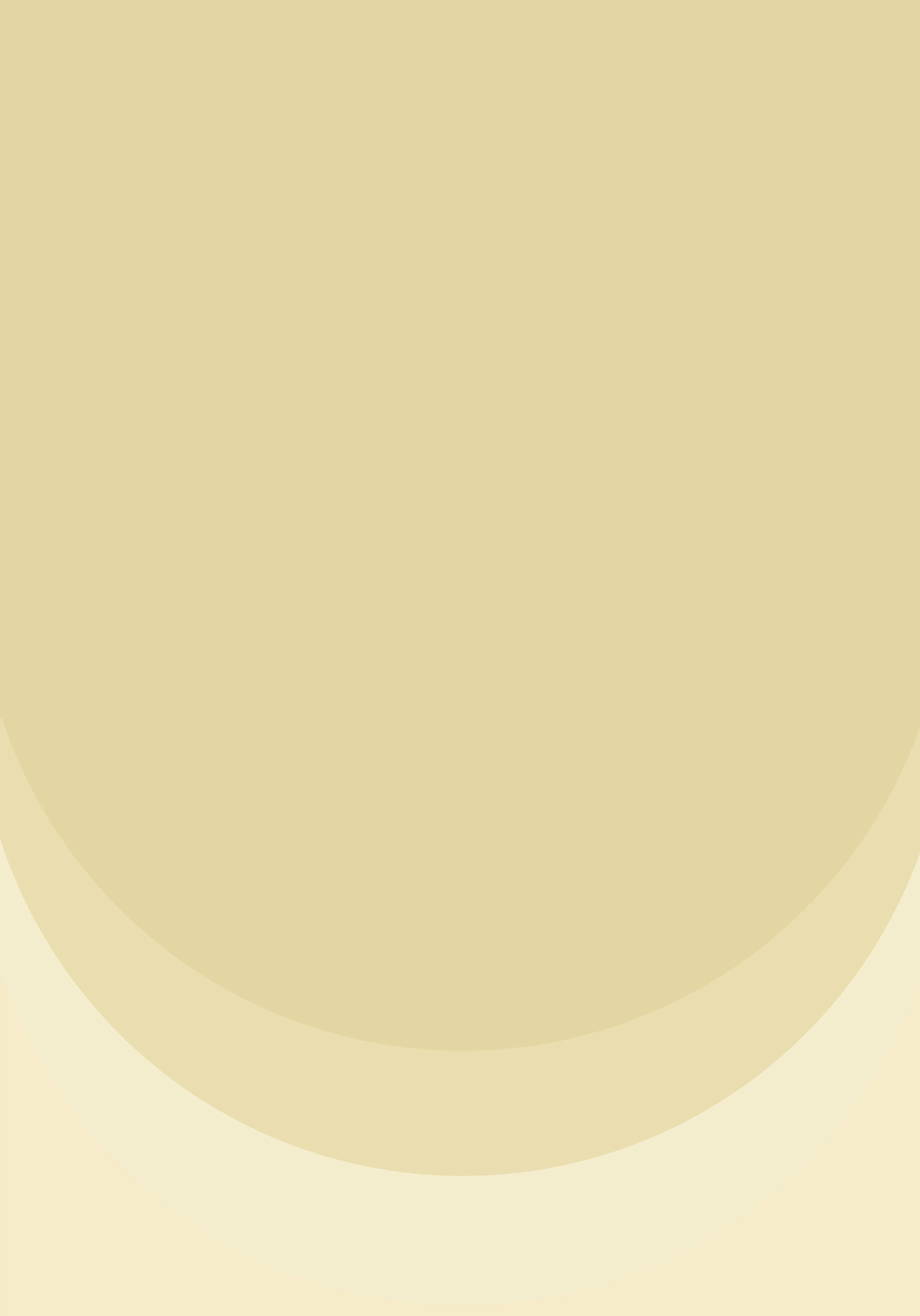 Master Class – become a facilitator
Professional purposes
Une année de formation
3 rencontres en présentiel de 3 jours
Des classes virtuelles
Une plateforme numérique
Des supports audio et vidéo
Une certification
Start December 1, 2021
How will you be supported?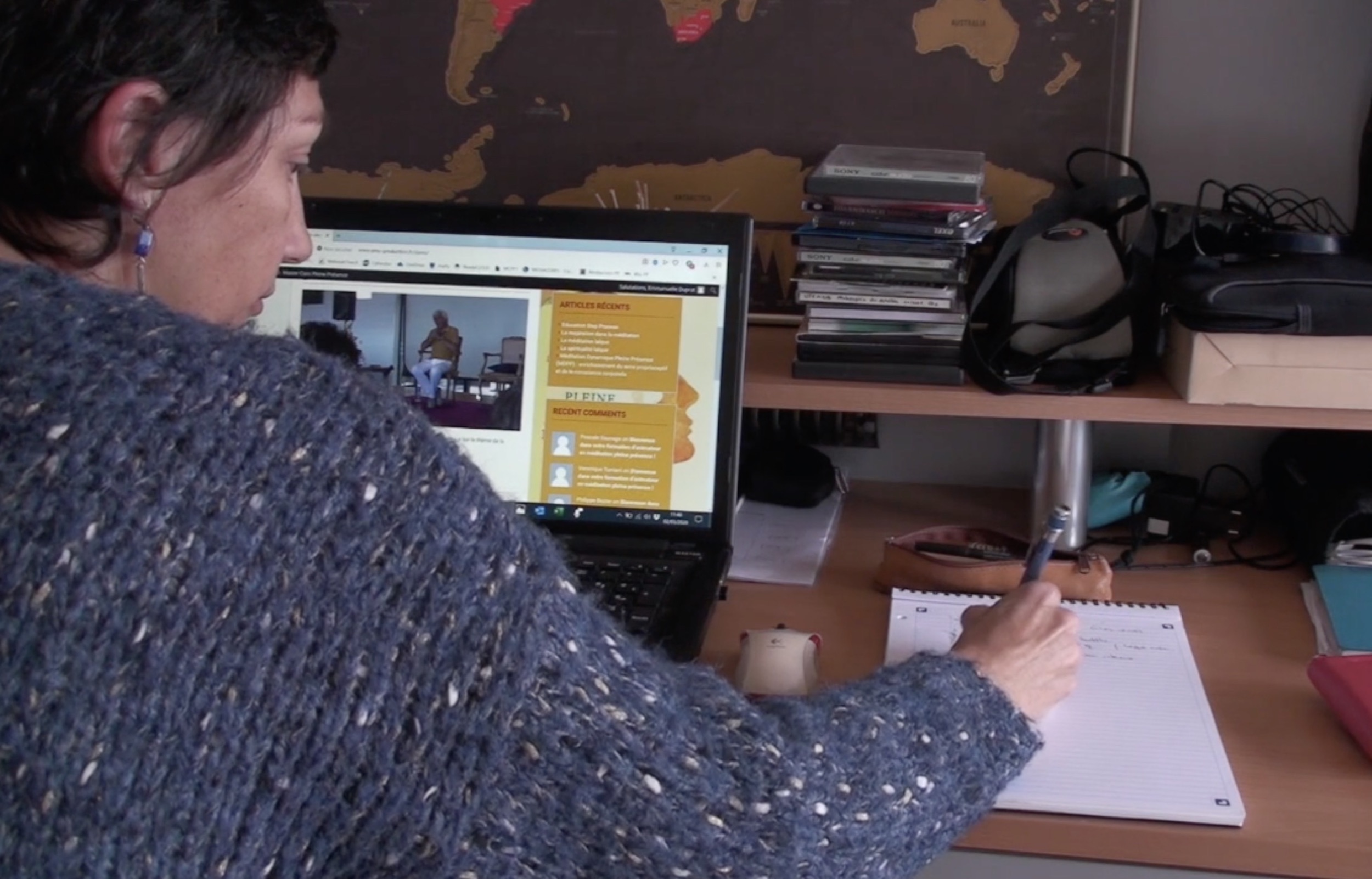 Digital media at the service of human support
A reference book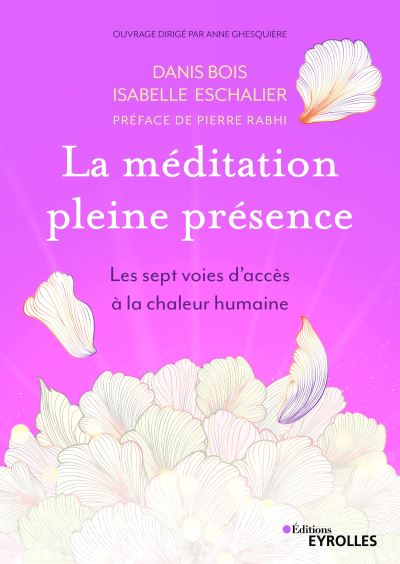 Full presence meditation – Danis Bois and Isabelle Eschalier
Mindful meditation, popularized by Matthieu Ricard, Jon Kabat Zinn and the psychiatrist Christophe André, has become commonplace and is part of our daily landscape. In our stressed and accelerated lives, it is a real call for air. To go further, researcher Danis Bois and Isabelle Eschalier propose in this book to discover full presence meditation, which goes further than mindfulness meditation, because it also integrates the bodily dimension, the relational quality of presence, perception as the primacy of consciousness and especially the encounter with internal movement.
The experience lived in full presence meditation reveals a whole universe of interior heat which warms the heart and is diffused to the whole body, stimulating the qualities of human warmth. It directs us towards a more embodied humanity, in which man becomes more present to himself, to others and to the world. It mobilizes what is greatest in Man. This well-written and very practical book helps us in this practice which has been the subject of studies for forty years.
This book by Danis Bois is on sale at Eyrolles
Latest articles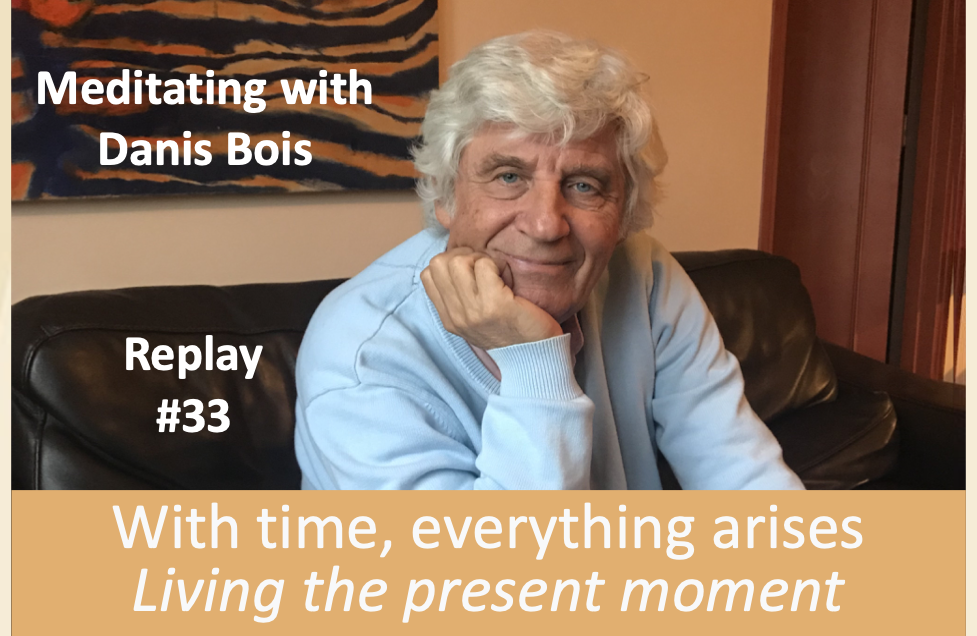 Posted on 13 October 2021
This meditation led by Danis Bois is part of a cycle of 3 meditations on the relationship to time, objective time, subjective time and present time. It invites us to give time time. Introduction I briefly went over the various aspects of time we talked about in the previous meditation. Objective tim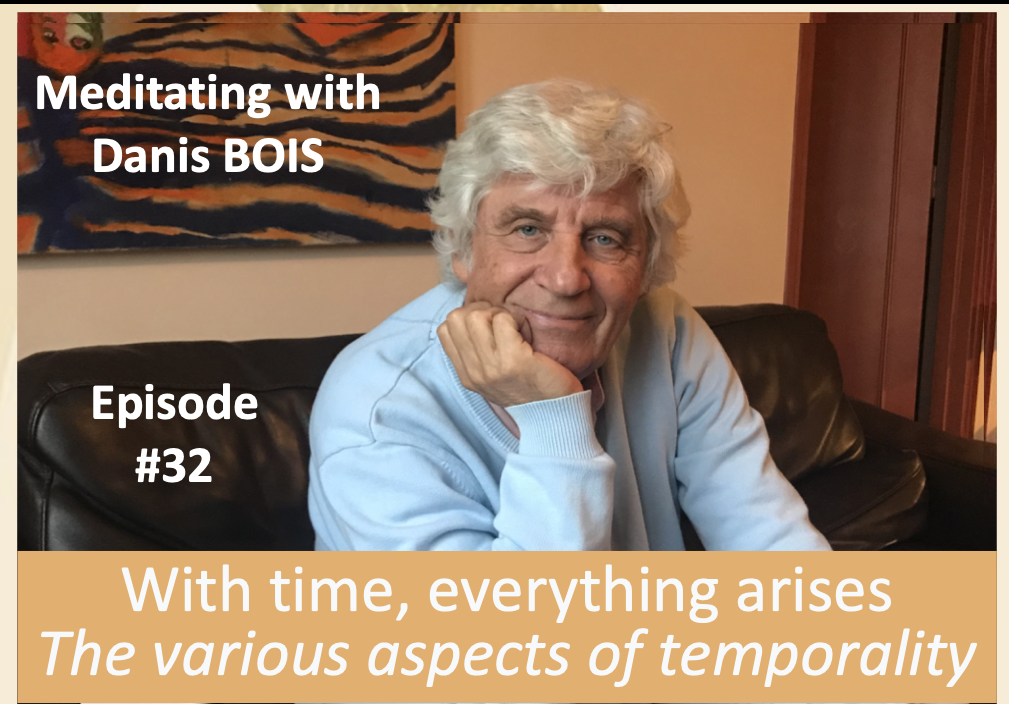 This week, Danis Bois begins a series of three meditations on the relationship to time, a relationship that brings into play the psychological dimension of each individual. The first meditation consists of an exploration of nine different facets of temporality. Introduction The general theme of the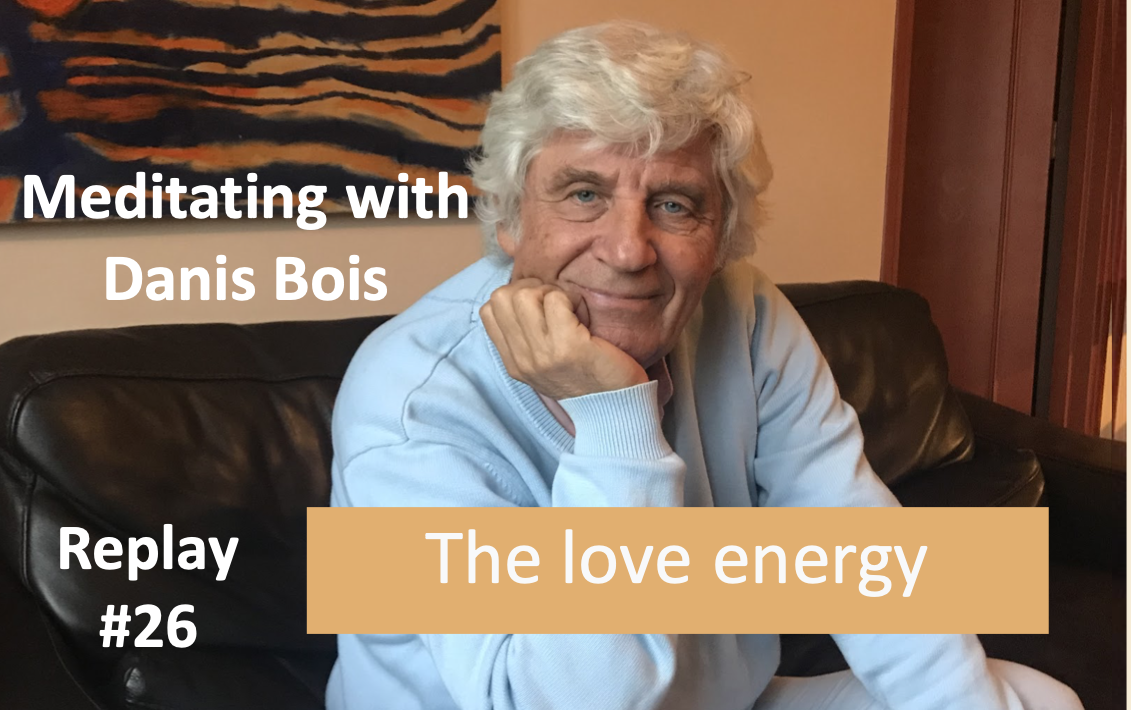 This meditation brings to an end our 2nd term of Full-Presence Meditation The next meditation term will start on 1 September. You can subscribe now by going to the page "meditate live in videoconference with Danis Bois". Introduction In the introduction, I reviewed the various themes that were devel