Scientific Research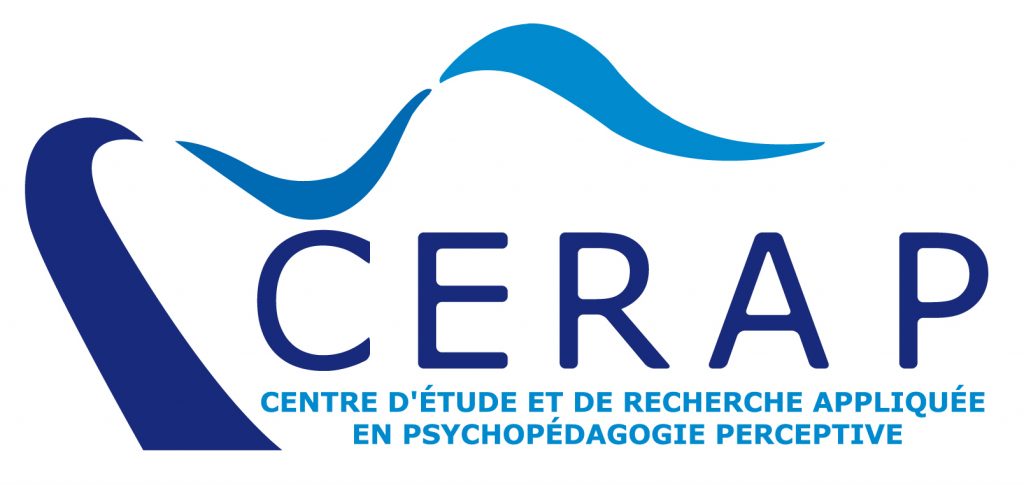 Some scientific references
The predominant thought in science is focused on quantitative and experimental approaches.
These studies have helped to better understand the effects of meditation on the brain regarding neural connections and plasticity.
Meditation further stimulates the hormones for well-being (secretions of endorphins, noradrenaline, oxytocin etc.) and decreases stress hormones.
Brain imaging has shown a change in the connections and in the structure of the brain during meditation. After 8 weeks of meditation practice, at a rate of 20 minutes per day, this transformation becomes lasting. Several areas of the brain are involved that are related a sense of benevolence, of connection with others and empathy. This finding justifies the 8 weeks duration of the Self-Esteem, Benevolence and Anxiety Management program.
Prof. Danis Bois and his team of researchers have chosen to use qualitative research, which they found the most suitable to the study of the lived experience of people practising meditation.
Rather than wondering about what happens in the brain, they turned their interest to the question: What do people experience during their meditation? On closer analysis, they found in each testimony the common description of an internal movement and the effects it generates in the body and the mind.
Today, CERAP is developing mixed research, both quantitative and qualitative.
All our meditations are based on scientific knowledge
Key lectures of Prof. Danis Bois
Emergence of Full-Presence Meditation
Secular meditation
The therapeutic dimension in meditation
From tonus to body stillness
The role of attention in meditation
From attention to listening
Attention: from the most simple to the most subtle
The role of whole-body breathing in meditation
The Whole-Body Breathing Protocol
Moods and inner states in Full-Presence Meditation®
The role of rest in brain function
Hyperfrontality
Helpful and unhelpful thoughts
Diversion techniques for unhelpful thought
Talking to yourself
Free thought in connection with the Sensible
The inner smile
Example : the role of the visual sense in therapeutic meditation (video in French language)
Some reference works carried out within the framework of the CERAP