Online tools
In-person encounters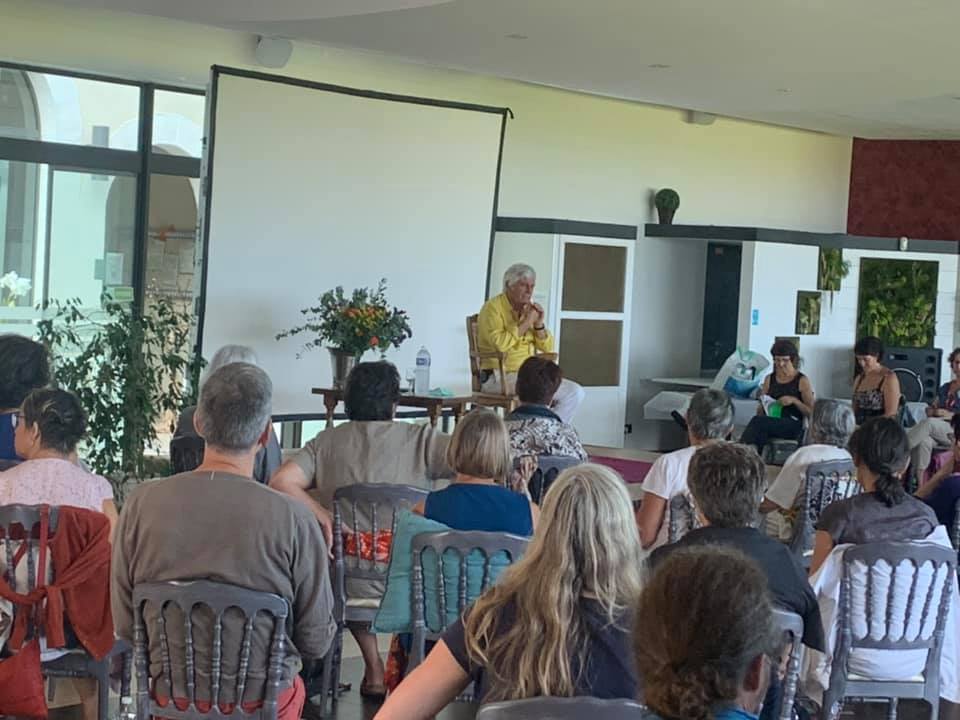 In-person encounters are an opportunity to take time for yourself and practice meditation. Master classes generally consist of three meetings held in La Rochelle.
In addition, each year Danis Bois organizes a reunion in Chamblay (Jura) and in Berlin (with german transmation), where he presents his latest thoughts and discoveries to all those interested in full-presence.
Online Education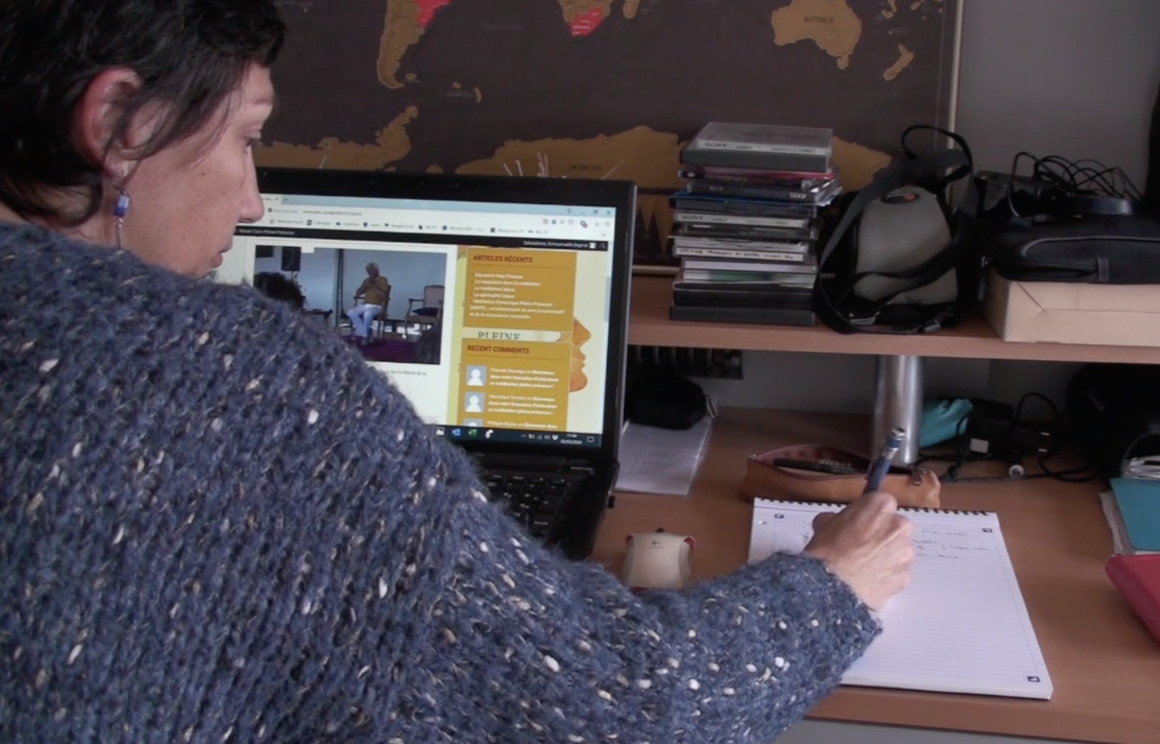 In all activities provided , you are guided by a trained facilitator. As the activity unfolds, there are being videos, audios and written media provided to you on a digital platform. You can use them at your own pace.
If you follow the 'Learn to Meditate' activity, there also is an experience journal for you to fill in online, for tracking your progress.
Your personal platform will be made available to you as soon as you have completed registration. All you need to do is use the username and password that will be given to you.
Virtual Classes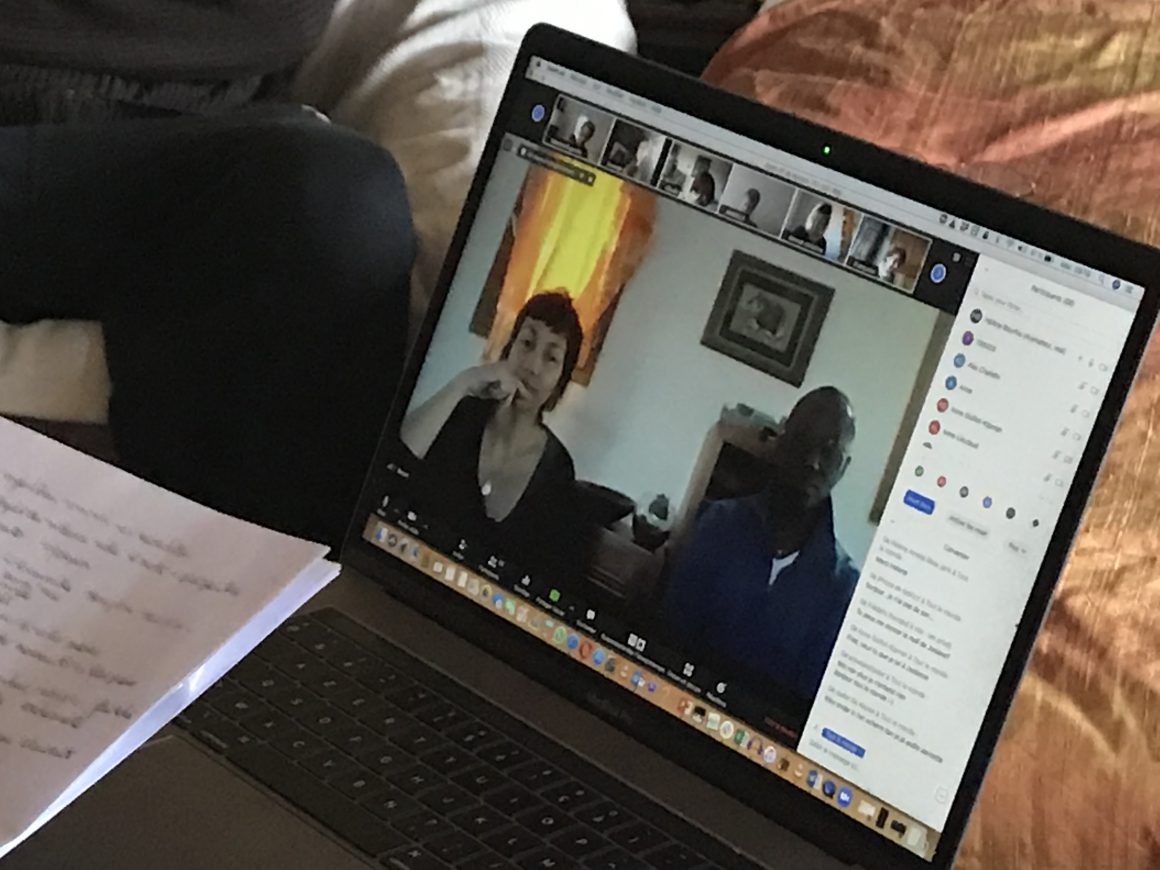 To stay connected and accompany you in your experience, you are invited to follow our virtual classes of 1 hour 1/2 live or in replay.
During these moments you practice guided meditation. The meditation will be followed by a short lecture on a chosen theme. In addition, you will be invited to ask questions in an interactive Q&A.
The participant's handbook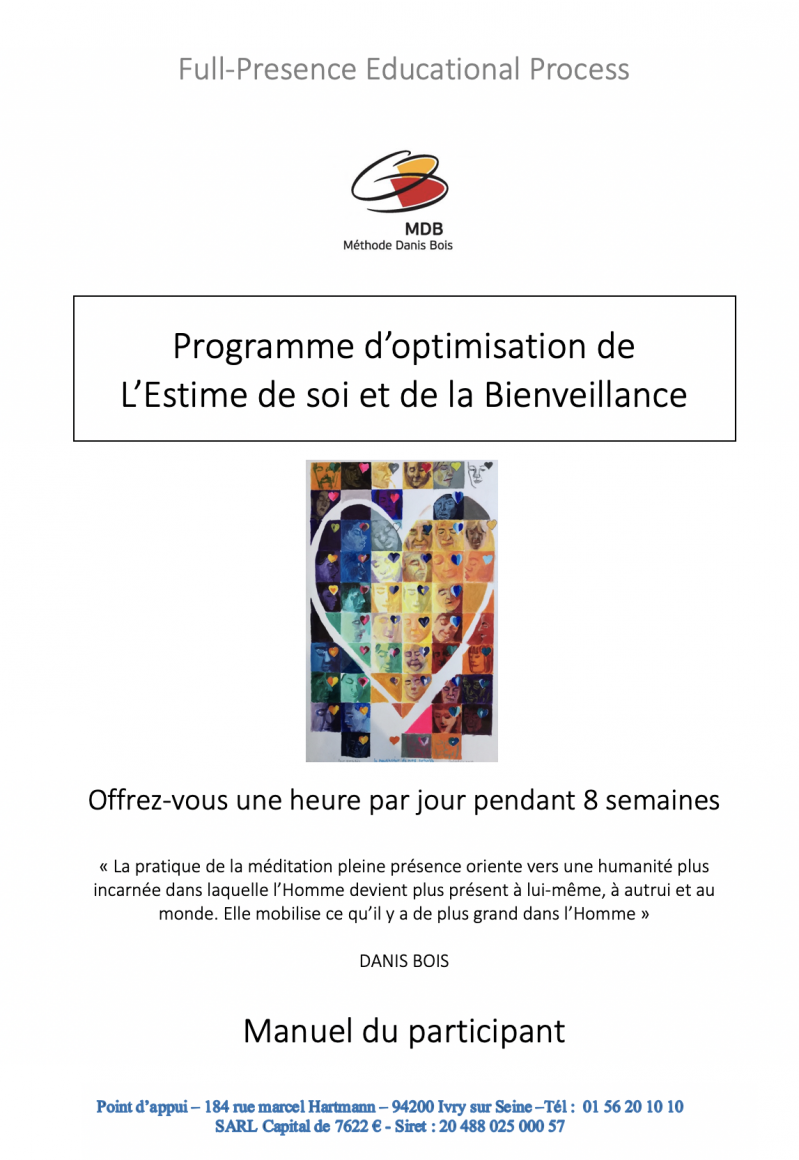 For those who follow the Learn to Meditate program which is also a program to enhance self esteem, benevolence and reduce anxiety, we have prepared a participant manual for you.
This is a 60-page PDF document that provides you with essential knowledge about meditation in general and the specifics of full presence and the step-by-step learning program.
You will also find knowledge on the themes of the program, self-esteem, benevolence and human warmth.
This manual allows you to follow the contents of the program week by week.