Meditate live with Danis Bois via videoconference
Open to people who already have a meditation practice
New Trimester !
From 1th September 2021 to 24 Novembre from 8 a.m. to 9 a.m. 01. 
(french time) 
Live translation into English by Hélène Pennel and Hélène Amelia Jank, who you will find in the register of Full-Presence Meditation® facilitators.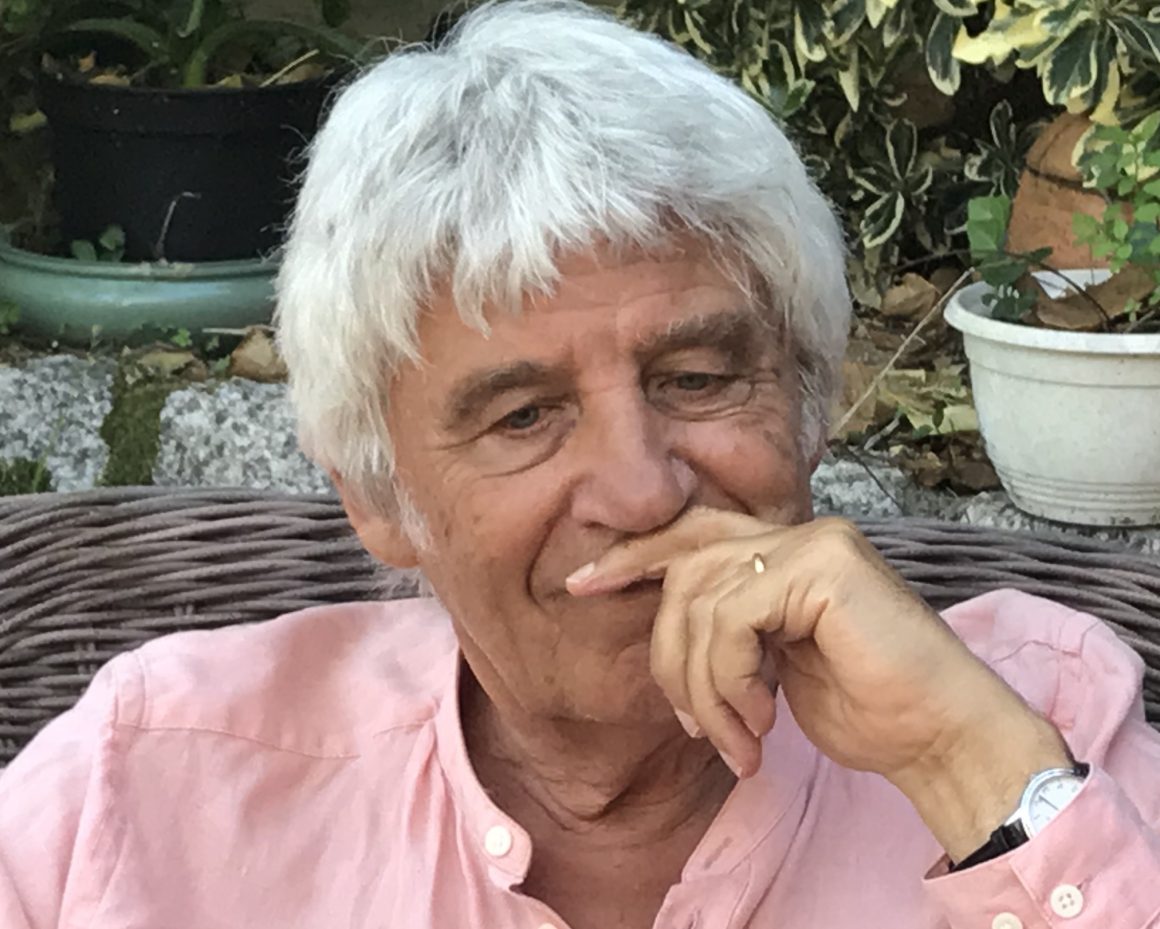 Offer yourself one hour a week of silence, of calm, of benevolence and human warmth, guided by Danis Bois.
Open themes according to current events and the present moment
How ?
Two options:
– meditate live with Danis Bois every Wednesday at the same time
– replay earlier recorded meditation sessions
Danis Bois is at the forefront of DBM Full-Presence Meditation®. An internationally renowned scientist, he holds a Ph.D. in the science of education, an aggregation in psychoeducation which led him to found The Center for Applied Research and Studies and Research in Perceptual Psychoeducation (CERAP) and a professorship at the University Fernando Pessoa in Porto, Portugal.
He has been guiding meditations for more than 20 years in the academic world and is currently participating in the DU Meditation and Care Relationship" from the University Reunion Islands
He is the author of numerous books that have been translated into several languages, and recently co-author with Isabelle Eschalier of the book "Full-Presence Meditation – The Seven Ways to Access Human Warmth" published by Eyrolles.
To enjoy the benefits of the proposed meditations, you should be experienced in a meditative practice (regardless of its origin) and be interested in the existential and spiritual dimensions of meditation.
The practice of Full Presence Meditation points to a more embodied humanity were human beings becomes more present to themselves, to others and to the world. It mobilizes what is greatest in human beings.

Danis Bois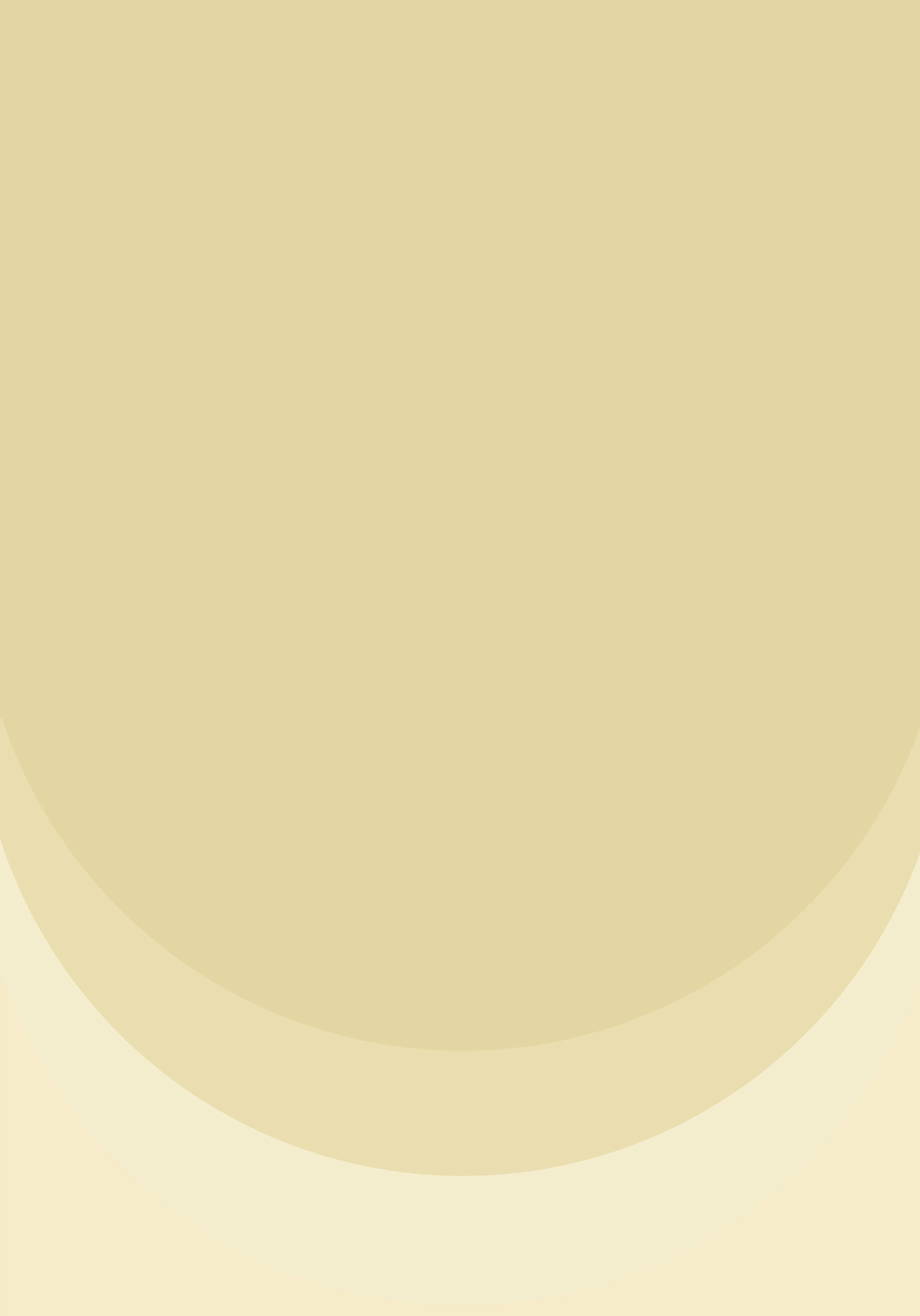 Origin of the Project
I eventually recognised that I was a free agent in the world of spirituality, a rebel who rejects the rules, dogmas and various constraints that lead to the grail. To spirituality I prefer philosophy which seems more promising in terms of its essence, whilst I make a distinction between intellectual philosophy and field philosophy, which can be integrated into daily life.
Danis Bois
We feel that Human Nature is probably more beautiful and much better than that which appears to be. It is for each human being to stand up in order to rise up and thus assume the responsibility for the humanity which we each carry within and which carries us, consciously or unconsciously.

Danis Bois
After many visits to India over 40 years, where he met Indian masters and Buddhists, Danis Bois has ceaselessly taught meditation in all of the sectors of his active life (academic, professional and personal development). For many years, the people who practice his Full-Presence Meditation, have asked him repeatedly to meditate regularly under his guidance. Until recently, Danis Bois had declined this proposal, thinking that the important thing in meditation was to gain autonomy in one's existential and spiritual journey.
Following these requests and responding to people's isolation, he decided to lead videoconference meditations through virtual classes for people from all continents who regularly follow his work. Given the enthusiasm and effectiveness revealed by the testimonies of participants, he agreed to continue and to further establish the live meditations regularly through videoconferencing, one hour per week.
Scientific study on the positive effects of Full-Presence Meditation® on the experience of confinement linked to the COVID-19 pandemic
This study was carried out by Dr Isabelle Bertrand and Dr Christian Courraud. During the first period of confinement, 76 people participated in (on average) 12 Full-Presence meditations, at the rate of one meditation every 3 days. The results of a questionnaire on the experience of the confinement are as follows: 84% of participants mentioned an improvement in their experience of the absence of social contact and 95% experienced an increase in the pleasure of being with themselves. Participants reported a feeling of inner calm (99%), more positive thoughts (93%), confidence in the future (87%), better sleep (80%) and greater vitality (78%). The findings of this survey were presented at the ICEPS 2020 Congress
Free access to a collective, remote guided meditation on the theme :
"The channels of transmission in Full-Presence Meditation®".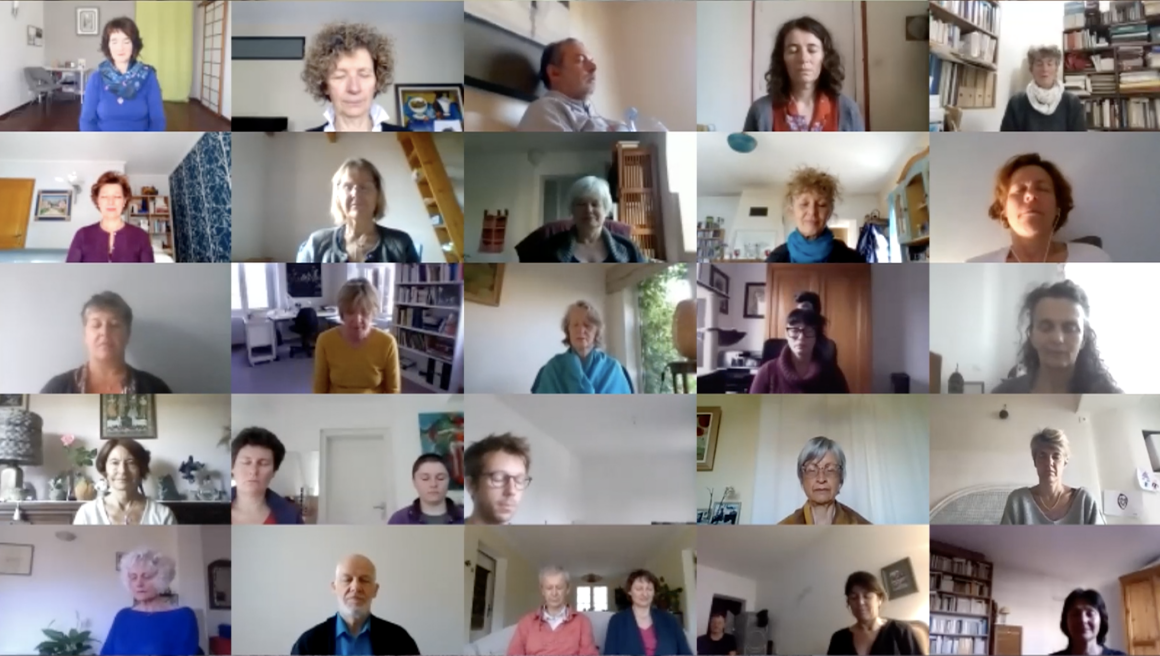 Depending on the experience of the meditators, the moments of silence are more or less long and the instructions range from the most simple to the most subtle.
With the use of the channels of transmission, the geographical distance between the facilitator and the participants does not hinder the creation of a dynamic relationship between all.
This 20-minute meditation is representative of the atmosphere generated during meditations guided via videoconferences.
User instructions :
To start the audio, click on the arrow located under the photo on the left. Choose the posture of your choice, stay motionless and relaxed. Let yourself be transported by the instructions without intending to remember them. Let your attention fall on what you are feeling without making a special effort to perceive.
Listen to this meditation three times, over the course of three consecutive days at a time when you feel ready for it.
Testimonials


Thank you! Very nice meditation. A deep sense of humanity in the immensity …


Thank you for giving us this moment, so warm, so good, that reconnects us to the essential … the reality of being alive, which takes root even more deeply in us. Life taking shape !!


What a meditation! I love it. I really enjoyed this meditation very much. I feel like I have been taken by the hand and guided, and I was shown every flower and every beauty along this unique way. This meditation nourished my day: I was carried by an exceptional enthusiasm.

Right into my heart, right into my humanity, bringing water to new possibilities. My heart beats with a special warmth, with this sensitive and sensing warmth. Thank you, what luck …
Participation
Quarterly subscription for people who practice meditation regularly
Direct access to live meditations every wednesday from 8am to 9 am for a trimester.
The meditation sessions are followed by a time for sharing about the theme of the meditation.
Each meditation remains accessible for replay on your digital platform for a week and can be listened to several times.
When subscribing, you create an account which gives you access to the replays.
The participation for the 13 meditations is 75.83 euros plus 15.17 euros VAT, or 91 euros including tax.
Les autres activités