International Register of Full-Presence Meditation Facilitators and Optimising Self-Esteem, Benevolence and Anxiety Reduction Programme (POSBAM) Coaches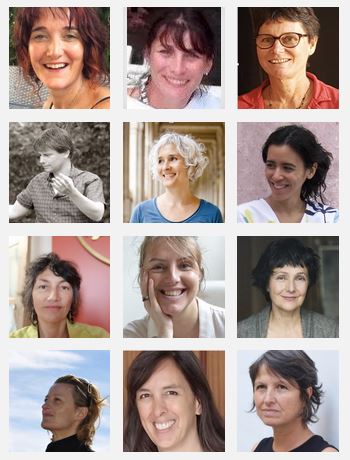 The facilitators
The registry is a reference for practitioners who facilitate meditations according to the Full-Presence Educational Process developed by Danis Bois. It lists those who have completed the Full-Presence Meditation Facilitator Master Class and obtained certification.
Using registered practitioners is a guarantee for people who wish to practice mindfulness meditation.
You will find in this register practitioners practicing in France, Germany, England, Belgium, Switzerland, Morocco, the Netherlands, Portugal, Quebec and Switzerland.
Each facilitator develops his or her activity freely.
The coaches
Some facilitators are qualified to coach you in following the Optimising Self-Esteem, Caring and Anxiety Management programme.
In this context, the facilitators organise 8-week sessions on the step-by-step programme for optimising self-esteem, benevolence and anxiety management in their region. To support your practice, they give you access to the platform and its contents by making them available as the programme progresses. Each week they can also offer you face-to-face meetings in your region. If you do not find a facilitator in your area, find us on the online programme "learning to meditate".
ANGLETERRE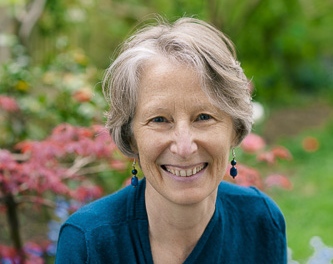 Hélène Pennel – Coach POSBAM
United Kingdom
Tel +44 7958 694 644
PAYS-BAS – THE NETHERLANDS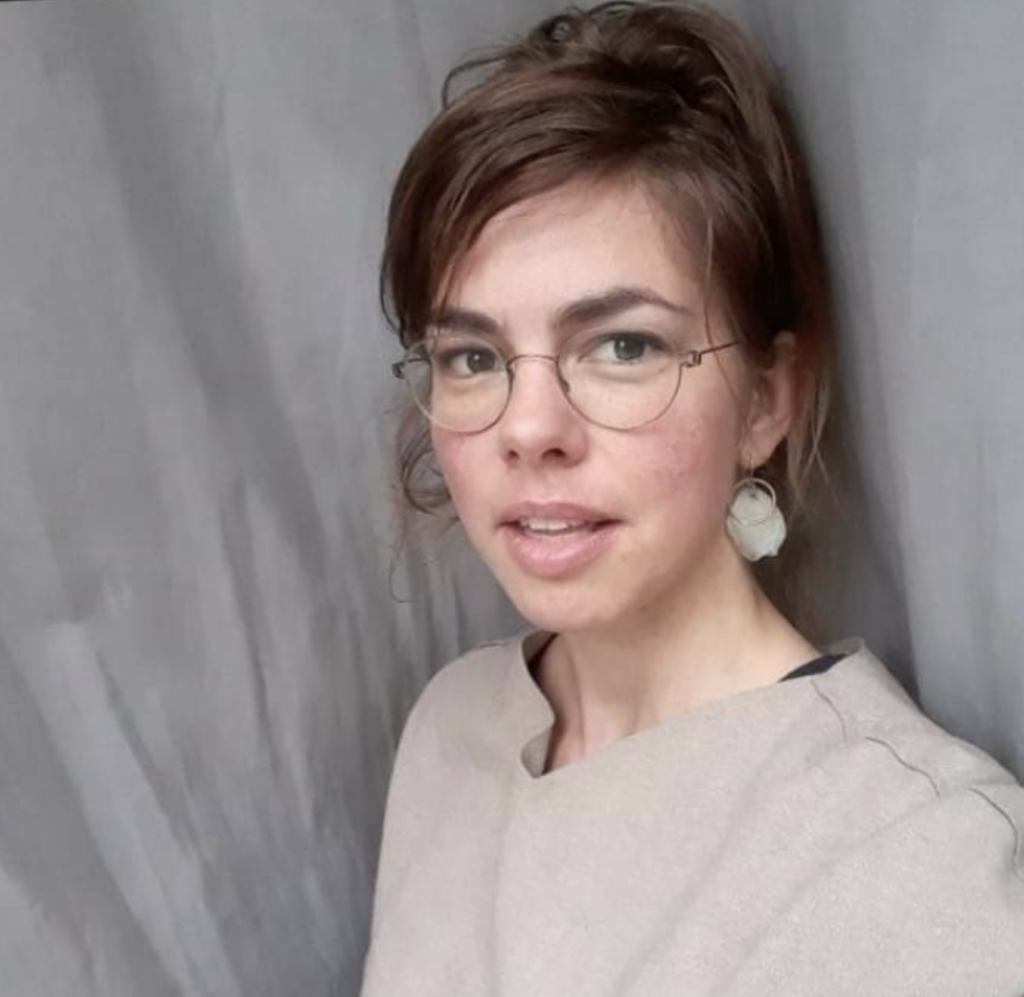 Helene Gallagher – Coach POSBAM
Amsterdam, The Netherlands
00 31 615 675 036
Teaching languages: English, German, Dutch and Portuguese